Energy efficiency solutions based on building science
Diversified Energy is the Gulf South's leading provider of integrated residential and commercial Energy Efficiency & Indoor Air Quality solutions.
Our BPI certified professional technicians provide residential and commercial energy efficiency services & Indoor Air Quality solutions. Our energy efficiency services and recommendations are perfectly adjusted and in-tune with the unique demands of this region's hot, humid climate. So whether your home or business requires insulation, diagnostic testing, indoor air quality improvement, or HVAC services, trust Diversified Energy to provide the building science solutions to ensure your comfort.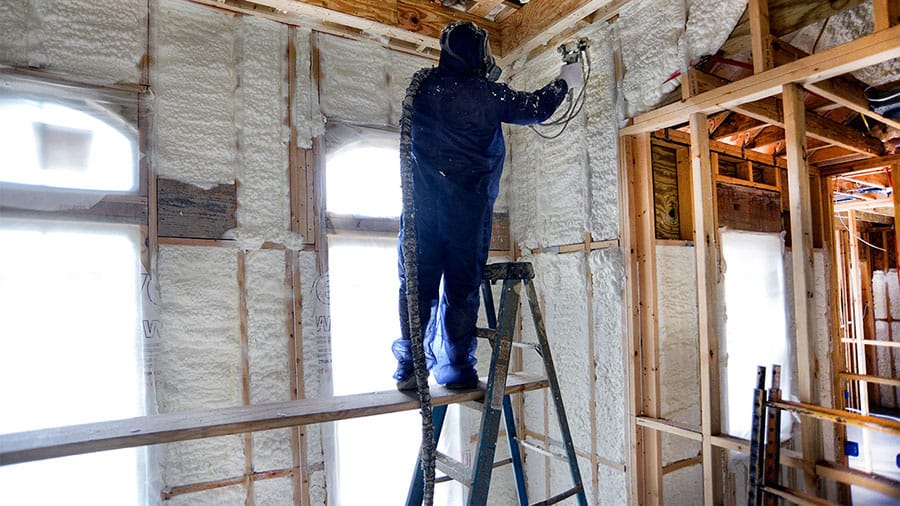 Our BPI certified professionals provide custom residential & commercial insulation solutions  in-tune with the unique demands of our hot, humid climate.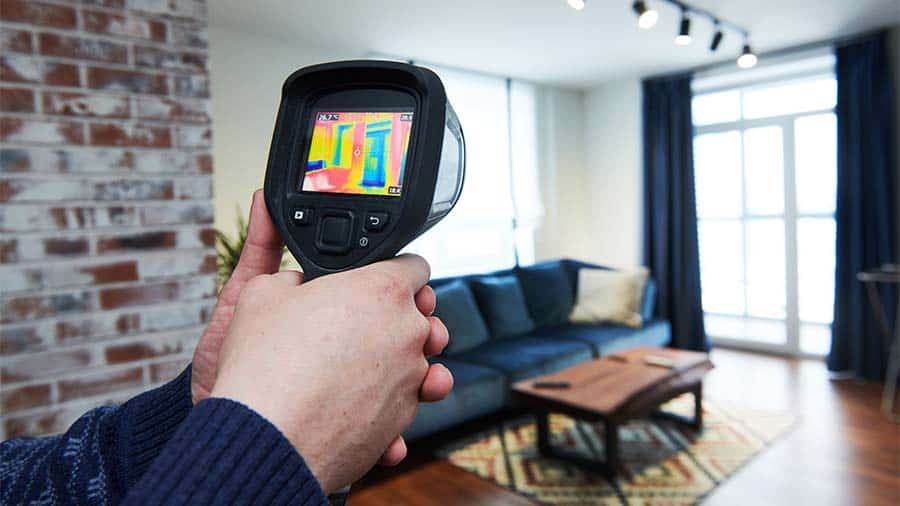 Diversified Energy uses advanced diagnostics, including thermal imaging, blower door testing, and duct leakage testing to detect deficiencies.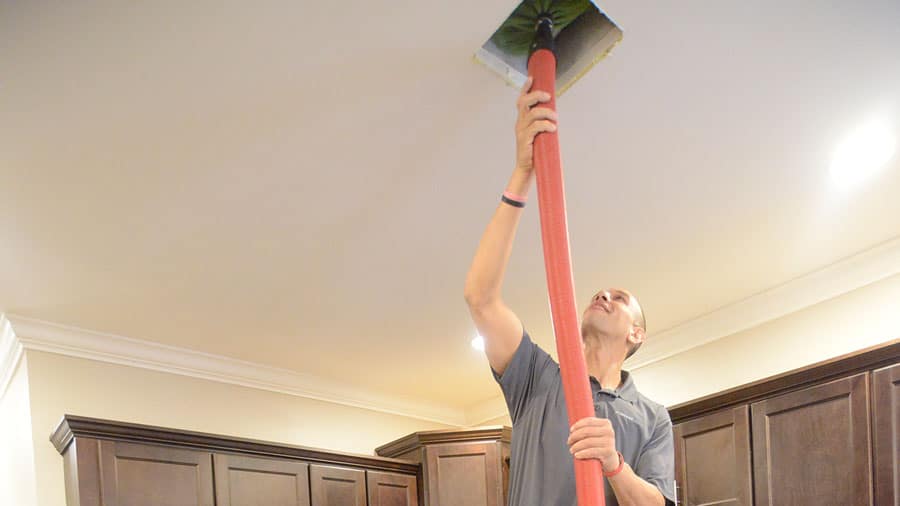 Enjoy cleaner, fresher air in your home. Our processes eliminate impurities that can cause allergic reactions, breathing difficulties, infections & disease.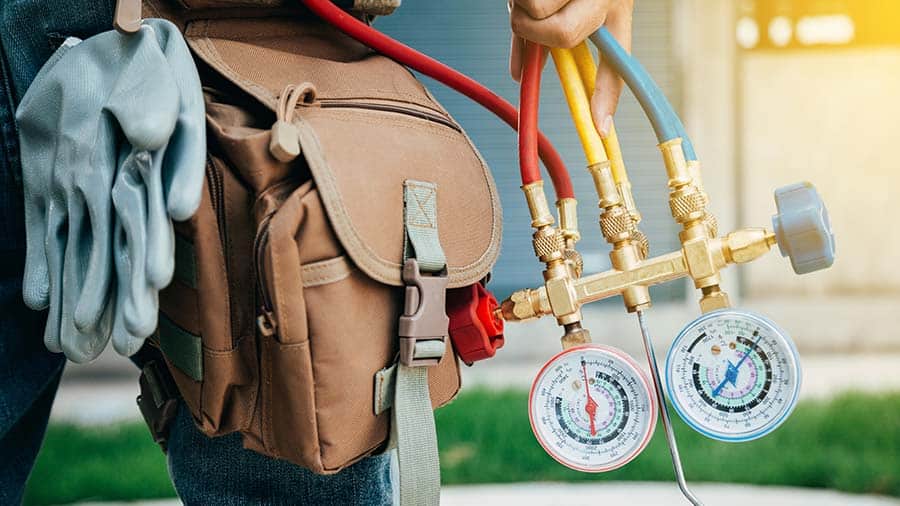 As a certified and accredited member of NATE, ACCA, and AHRI, Diversified Energy is held to a higher standard for quality, efficiency and indoor air quality.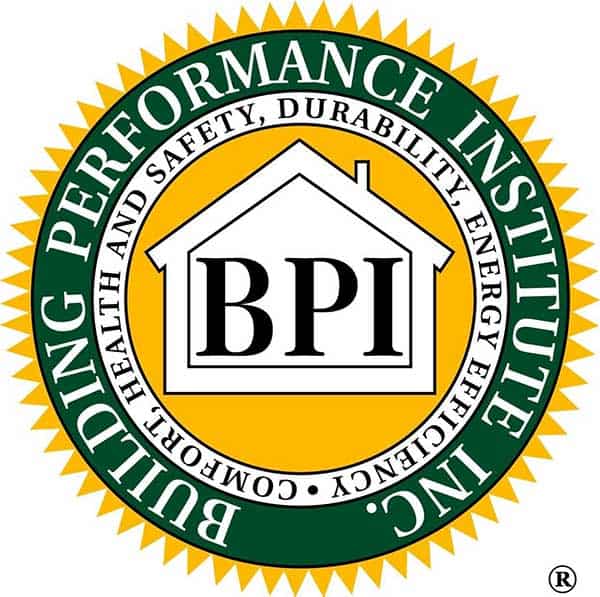 Diversified Energy is a BPI certified training organization. We provide professional BPI certified training & test preparation for groups, businesses and more. For the finest BPI training programs in the Gulf Coast region.
Join Our Mailing List
Sign up to received the latest energy efficiency news, updates, and special deals from Diversified Energy

Join Our Mailing List
Sign up to received the latest energy efficiency news, updates, and special deals from Diversified Energy