+

Solar Alternatives has partnered with Diversified Energy to provide our clients with cutting-edge home energy efficiency solutions. Diversified Energy has been a leader in home energy efficiency for over 20 years providing home energy audits, diagnostic testing, and installation of energy efficiency solutions and upgrades. Our shared goal is to maximize your home's energy efficiency so you can enjoy peak performance from your new solar system.
Solar + Home Energy Efficiency
Every Solar Alternatives home energy efficiency package begins with a Diversified Energy 360 Home Energy Efficiency Audit. An experienced Diversified Energy consultant will conduct a thorough assessment of your home so we can custom design an upgrade plan that will provide the most energy efficiency bang for the buck, and improve your home's safety and indoor air quality.
Your home's performance matters, and saving valuable energy is key. You can rest assured that we will provide you with the most accurate and actionable information possible.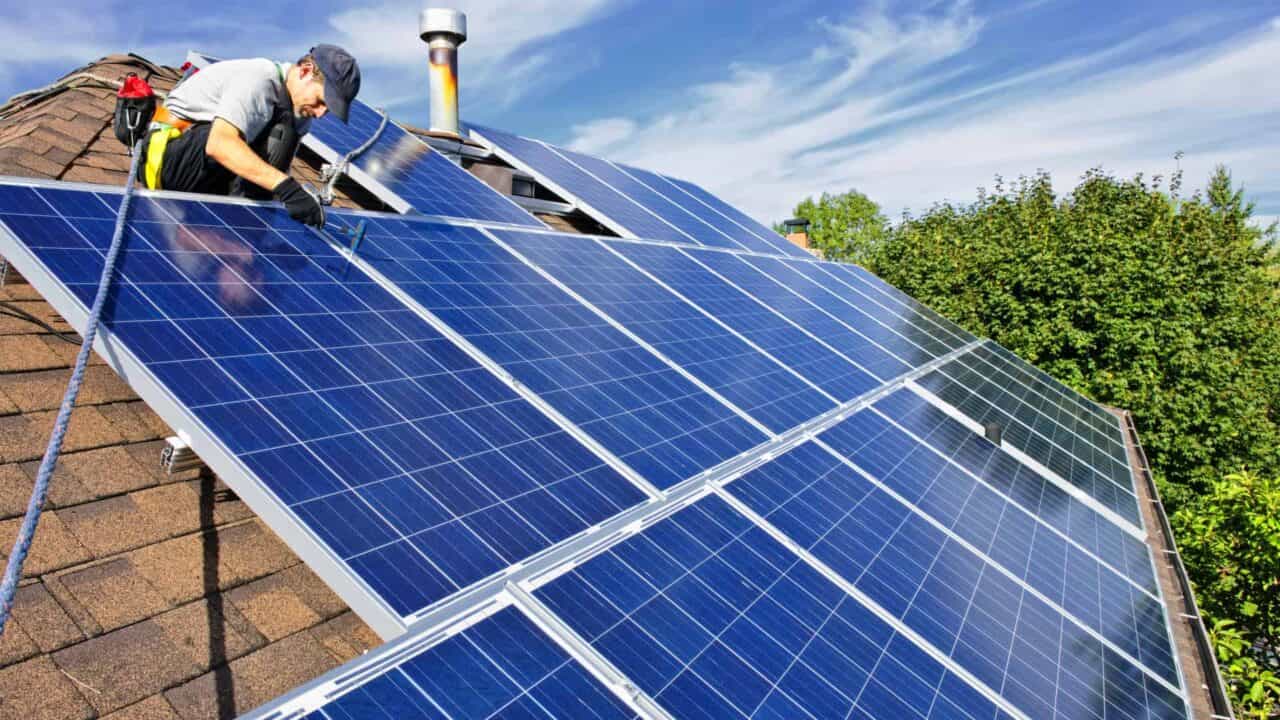 Properly sealing and insulating leaky HVAC ductwork can lower your heating and cooling costs by up to 70% or more
360 Home Energy Efficiency Audit
Your 360 Home Energy Audit is a comprehensive review of the energy efficiency of your home. Your energy audit may include blower door testing [measures how leaky your home is], duct blaster testing [measures how leaky your ductwork is], CAZ testing [a safety check for indoor gas-fired appliances], plus a full inspection of the building envelope, HVAC equipment & ductwork, insulation inspection, and more.
You are welcome to observe and ask questions of our BPI-certified technicians as they perform your 360 Energy Audit. Solar Alternatives will provide your PEARL report regarding your home's performance and further recommendations we recommend you fix/repair. If the additional suggested improvements are not part of Solar Alternative's scope of services, we will provide an estimate for the project as well using the PEARL certification web application Greendoor.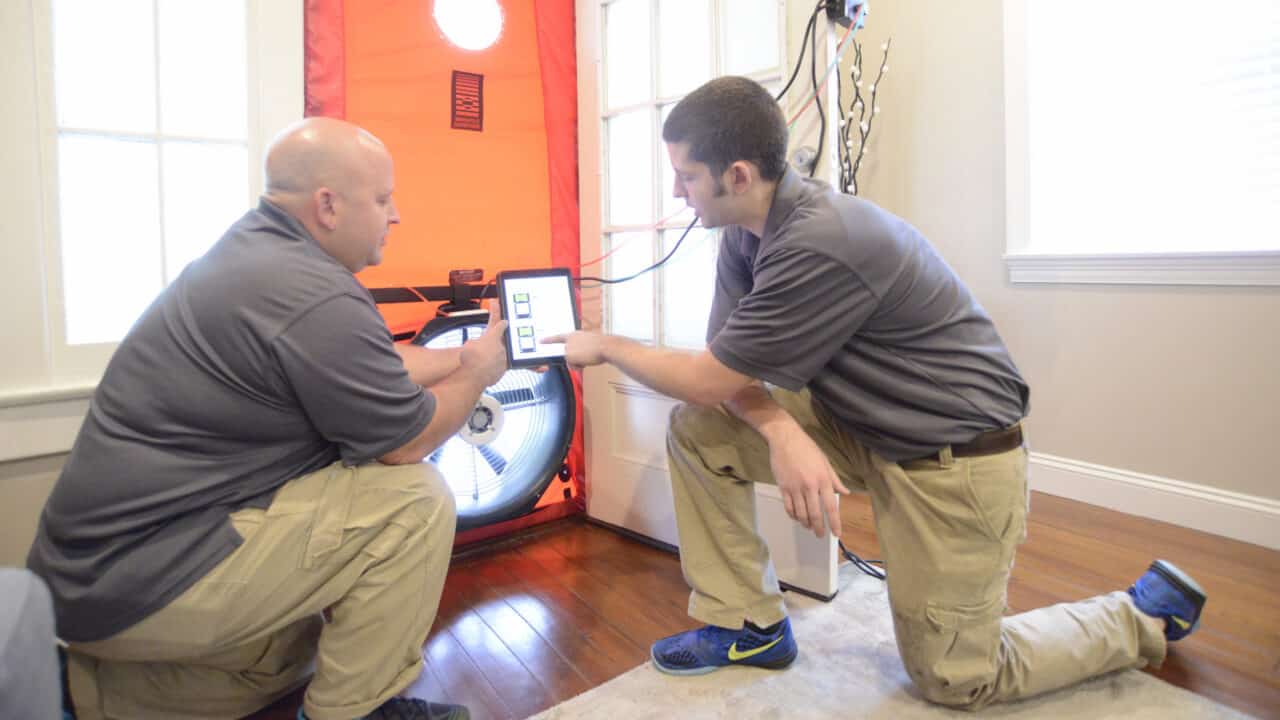 Diagnostic Testing
CAZ Testing
Visual Inspection
Inspect Building Envelope
Inspect HVAC Equipment
Inspect Attic & Insulation
Inspect Under Raised Floor/Crawlspace
Properly air-sealing your home and your ductwork can significantly improve your indoor air quality.
Home Improvements
After your 360 Home Energy Audit, Diversified Energy's experienced team will get to work making the upgrades and installing the products necessary to improve your home's energy efficiency. Depending on what will deliver the highest energy savings, your upgrades may include whole house air sealing [sealing around windows, doors, wall penetrations, and more], HVAC duct sealing, LED lightbulbs, installation of a Nest or similar programmable thermostat, installation of cellulose insulation, and more.
Common Improvements
Other Improvements
Programmable Thermostat
More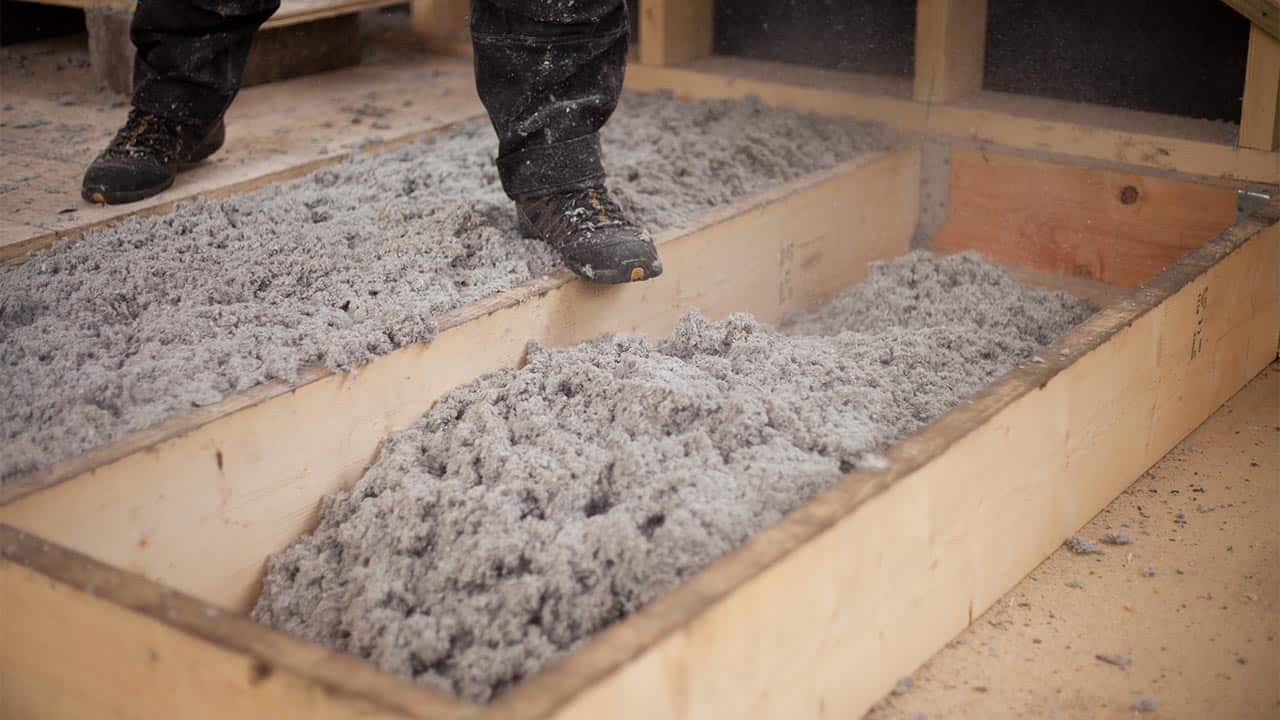 Properly insulating your attic can significantly improve the overall comfort of your entire home.
Home Requirements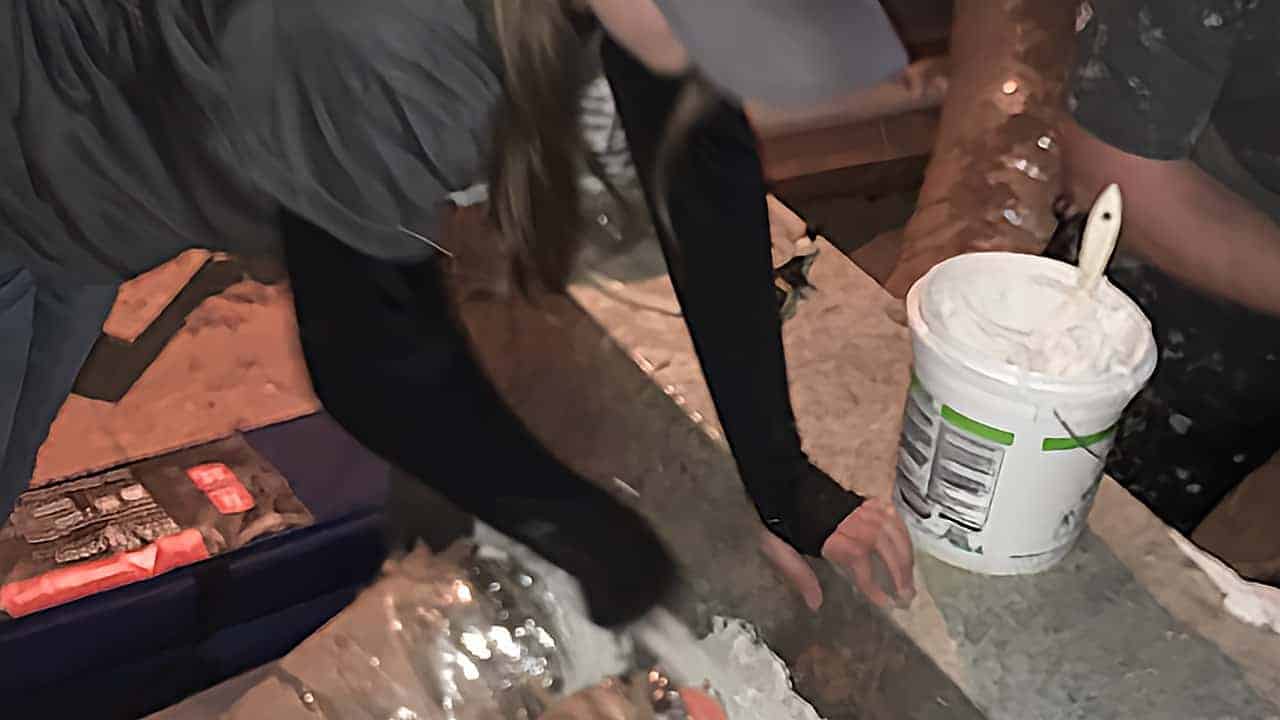 Quite simply, your home must not be a new, high-efficiency home. Our home energy efficiency improvement packages are designed to drastically improve the energy efficiency of older, unimproved homes.