Energy efficiency solutions based on building science
For Almost 2 Decades, Jeff Haag & Diversified Energy Have Been Providing Home Performance Solutions To The Greater New Orleans & Gulf South Region
Jeff Haag & Diversified Energy have been a part of the Greater New Orleans business community for almost two decades providing home performance diagnostic testing, and home energy efficiency improvements for thousands of customers.
It all started in 1999 when Jeff became one of the first energy efficiency raters in the state of Louisiana. By starting on the home performance assessment side of the business, this experience provided Jeff with unique insight into how a home energy efficiency works as an entire system. And to understand implement energy efficiency improvements that work together to not only lower energy bills but also increase the overall comfort throughout a home.
Since these humble beginnings, Diversified Energy has expanded to include a wide array of home performance diagnostic testing services, indoor air quality services, and home energy efficiency improvements.
Diversified Energy has also expanded into partnerships with regional & national solar energy companies, non-profit organizations, and electric utility rebate programs to deliver customized energy efficiency solutions for their clients.
How Diversified Energy Is Different Than The Rest
We examine all the performance aspects of your home. We note your insulation levels, air infiltration, and heating/cooling equipment. We perform forced and passive duct leakage tests in order to create a plan to maximize your family's comfort, increase your home's energy efficiency, provide cleaner interior air quality, and uncover any potential health and safety concerns.
The Gulf South's hot, humid climate demands a different type of knowledge and expertise than other areas. Our BPI certified professionals are the region's most qualified home performance energy auditors and contractors focused on residential energy efficiency testing and home performance improvements, and weatherization services. Diversified Energy proudly serves Greater New Orleans, Greater Baton Rouge, Lafayette, Houma/Thibodaux, and the Mississippi Gulf Coast.
BPI Certified Technicians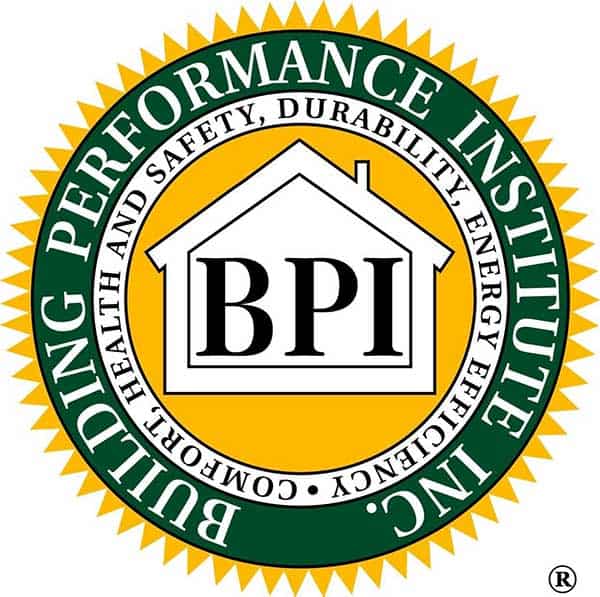 Diversified Energy is a certified and accredited member of the Building Performance Institute (BPI) and employs more BPI certified technicians than any other company in Louisiana.
Additionally, Diversified Energy is a member of the Spray Polyurethane Foam Alliance (SPFA), North American Technician Excellence (NATE), Home Builders Association of Greater New Orleans (HBAGNO), the Preservation Resource Center of New Orleans, Residential Energy Services Network (RESNET), and is an Energy Star Partner. Diversified Energy follows the strictest industry standards to diagnose and treat your home for greater performance, comfort, health, and safety.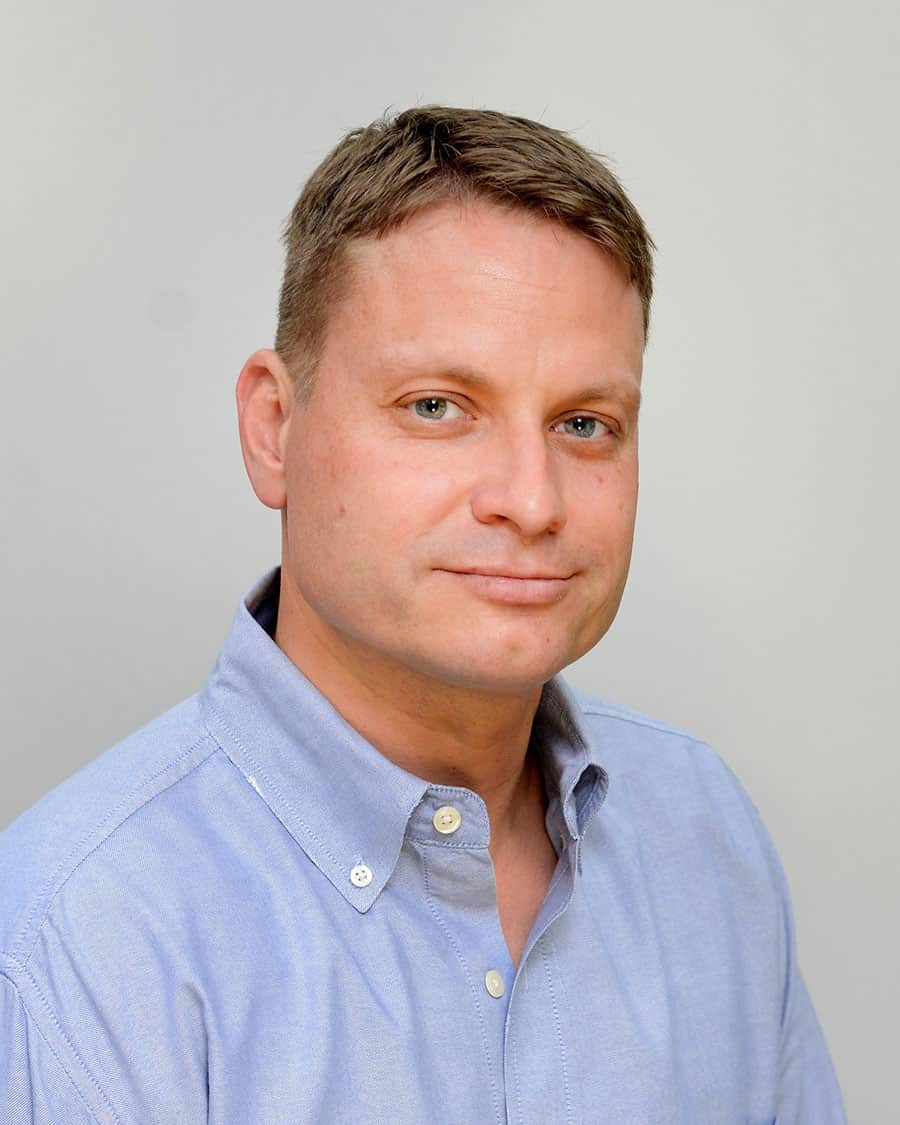 Jeff Haag is the owner of Diversified Energy. With 20 years of experience, Jeff has been a leader in residential and commercial energy efficiency solutions in the Gulf South. Starting his career working within government programs as an energy auditor, he quickly took this experience in building science to evolve his business to focus on weatherization and insulation. Outside of his energy efficiency background, Jeff's strongest skill set is within his ability to strategically guide DE through the ups and downs of a volatile market while motivating and attracting some of the very best talent in the industry. This skillset and his ability to see the bigger picture of energy efficiency in the US market has been what has allowed DE to establish strong relationships with partners, extremely high standards, and a culture of putting the customer first.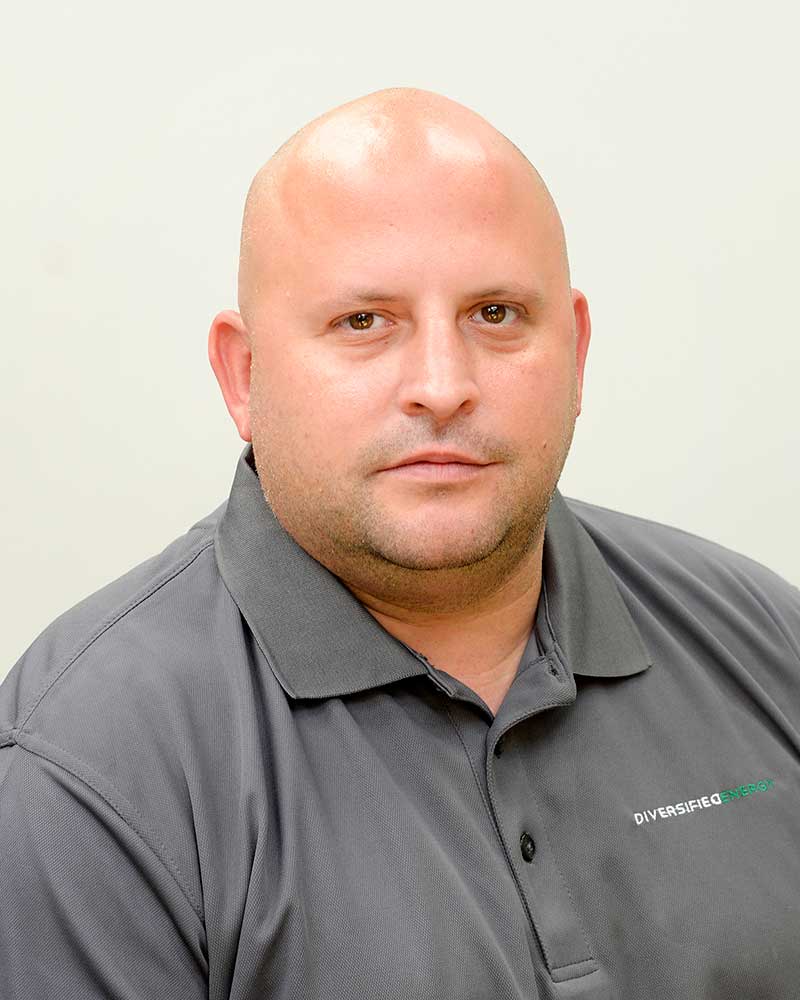 Larry Sarti
Operations Manager
Larry Sarti has been Diversified Energy's operations manager for the last 4 years (since early 2015). Larry's background comes from the oversight of a large plastic injection molding company where he ultimately oversaw over 280 employees and had a tenure of 16 years. After being attracted to the energy efficiency industry because of reasons having to do with benefitting the social good, he has taken oversight of all crews, scheduling process, equipment management, inventory, among other managerial responsibilities. Larry brings technical expertise to Diversified and steers the direction of any mechanical concerns while simultaneously putting steps in place to avoid these concerns. Larry has overseen over 5,000 direct residential energy efficiency upgrades and maintains a BA certification through BPI.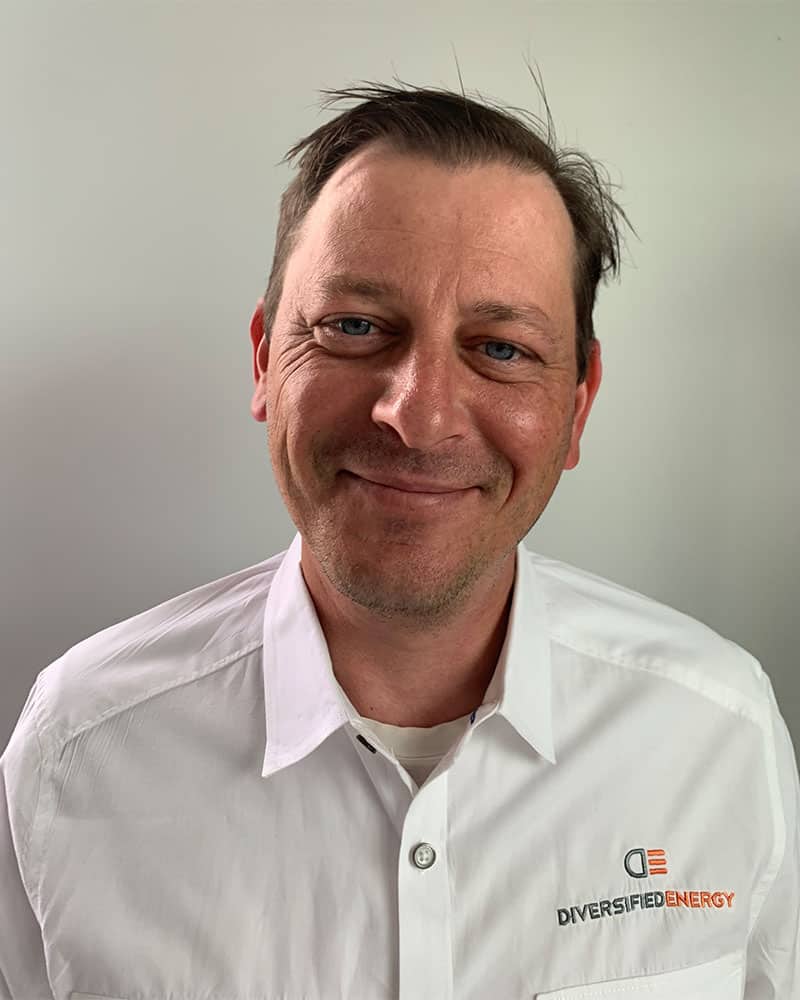 Ryan Sharp
Business Development | Operations
Ryan Sharp is the lead operations and new market business development specialist. He currently holds BPI certifications as a Building Analyst (BA), Building Envelope Professional (ENV) and Infiltration and Duct Leakage (IDL). With more than two decades of experience in construction management and supervision, Ryan has extensive management experience in the energy efficiency industry. Ryan has completed energy audits and upgrades of over 1,250 single family homes and over 300 multi-family units. Ryan's unique skill set and keen focus on operational efficiency, management through measurement, forecasting, budgeting, mobilization of DE crews, hiring and training local talent, analysis, and reporting have accomplished execution of some of the tallest tasks to be assigned to Diversified Energy.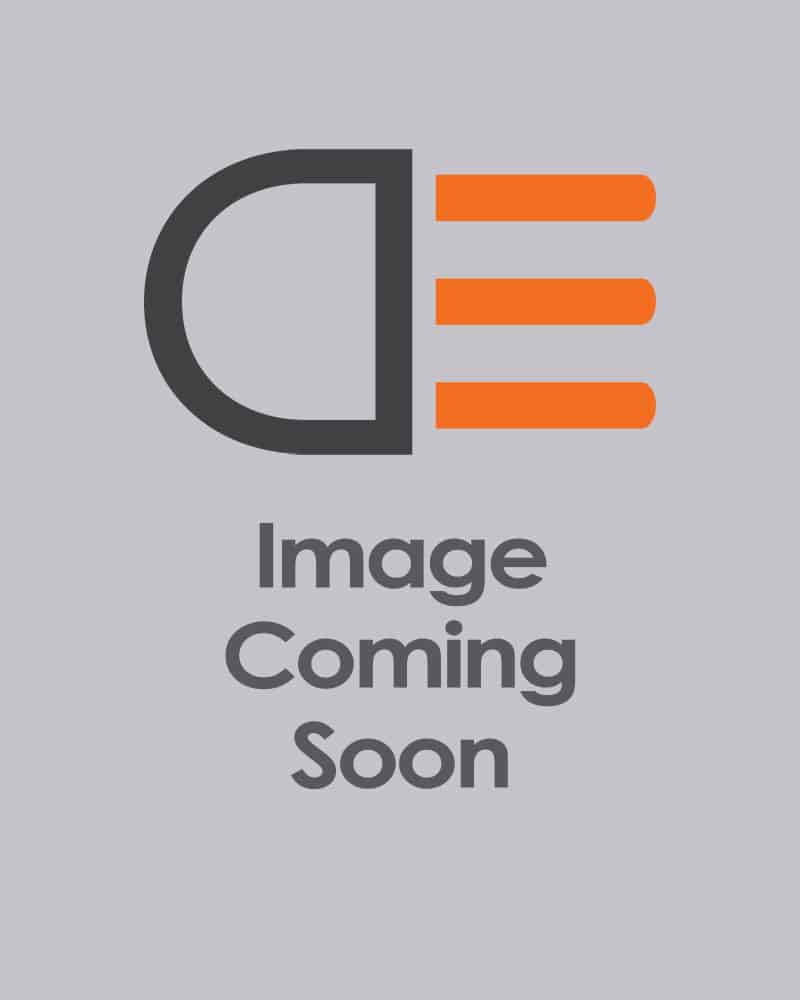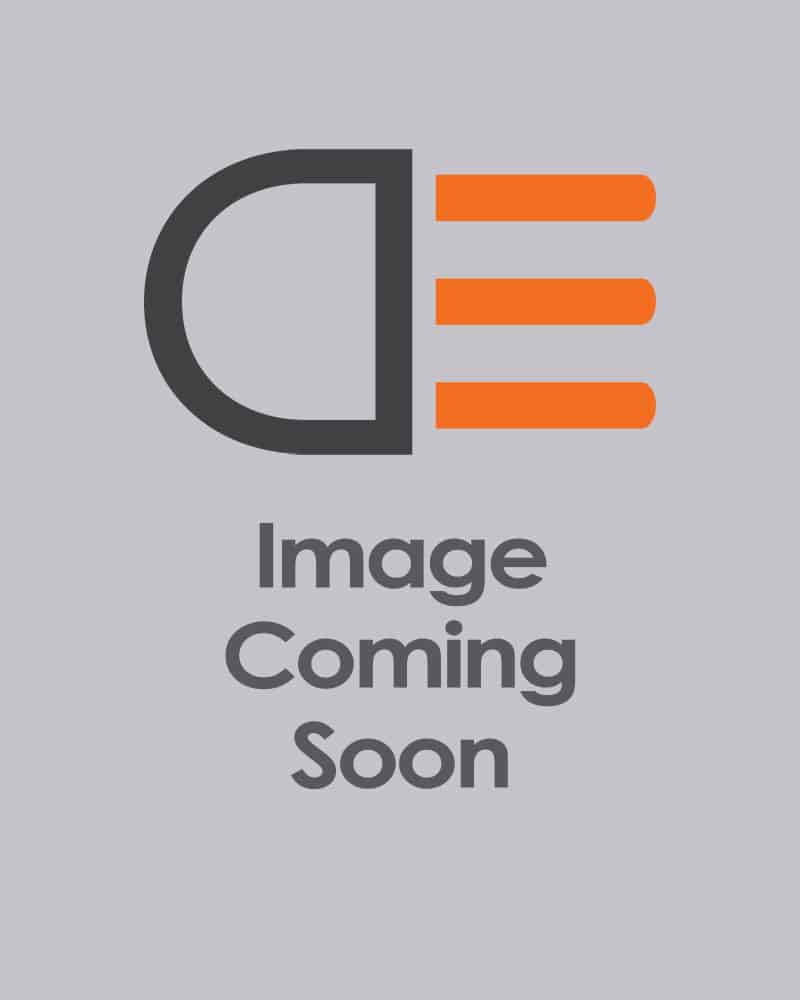 David Holtman
David Holtman is a dedicated strategic partner that assists in marketing and business development projects. His 5+ years of experience at PosiGen Solar and ultimately as the Director of Operations gave him the unique opportunity to develop and manage an energy efficiency program serving over 10,000 single family homes during his tenure. His in depth understanding of contractor management provides David with a unique ability to customize and maximize operational efficiency based on expectations of utility facilitators. Post-PosiGen, David turned his career towards business development and marketing across many different industries. His combined EE and Marketing/Business Development experience allows Diversified to quickly form relationships in new markets, identify and convert leads to customers while guaranteeing clients not only look good, but grow their company effectively.
Diversified Energy has the largest number of Building Performance Institute (BPI) certified technicians on staff of any company in Louisiana.
Join Our Mailing List
Sign up to received the latest energy efficiency news, updates, and special deals from Diversified Energy

Join Our Mailing List
Sign up to received the latest energy efficiency news, updates, and special deals from Diversified Energy