According to state law, all new residential construction requires 2009 IRC energy code compliance testing, as does all new additions, alterations, renovations, and repairs. However, unaltered portions need not comply. Diversified Energy is pleased to work with contractors, builders, and homeowners across the Gulf South to provide accurate, comprehensive assessments according to the latest IRC and IECC mandates. As a certified RESNET energy auditor and holder of three BPI certifications, DE provides all of the necessary official reporting to demonstrate that your projects meet or exceed these standards.
Trust your home's code compliance testing to our BPI-certified technicians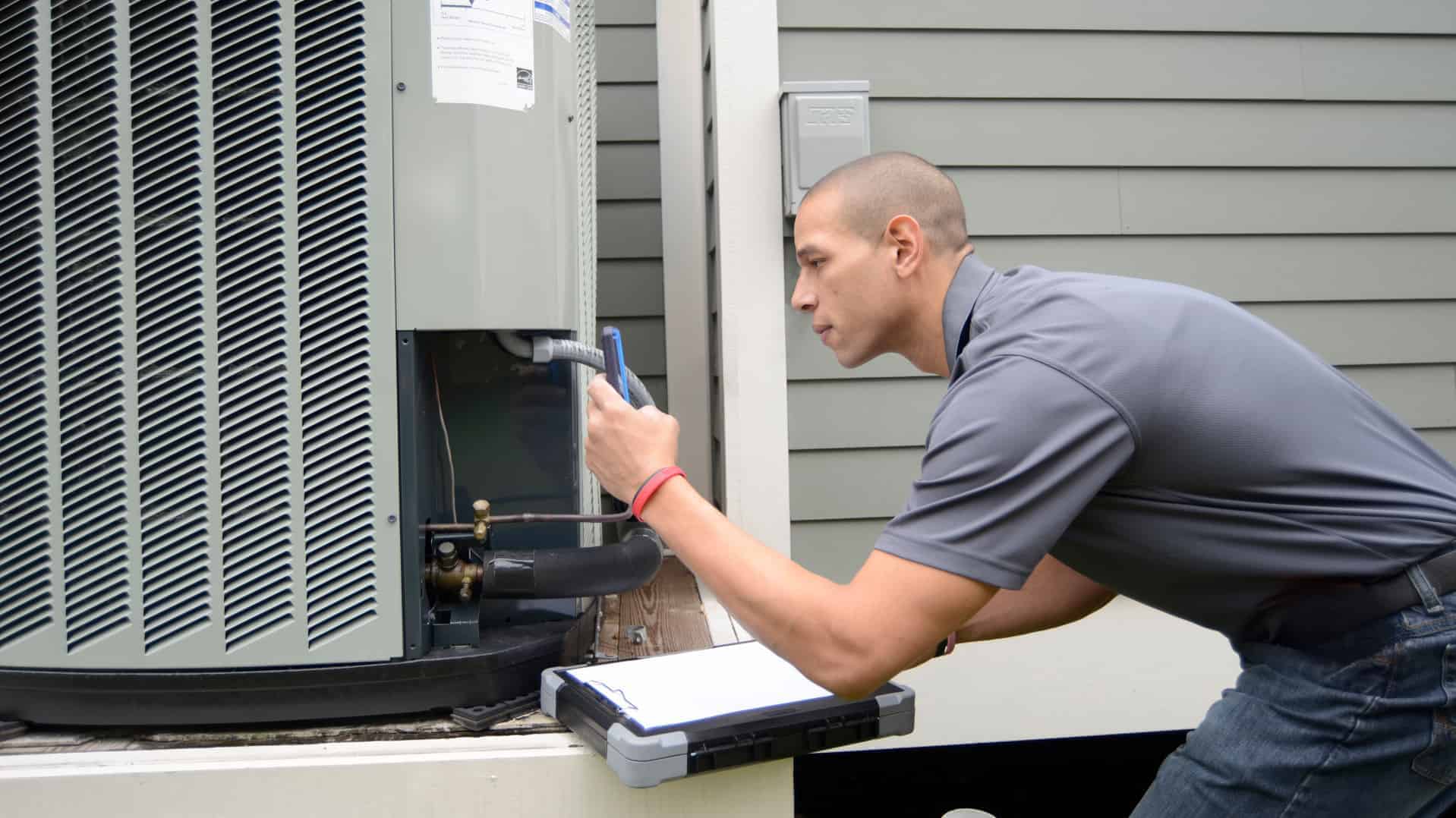 What Is Louisiana Building Code Compliance?
From Building Codes Assistance Project:
Building codes for one and two-family residential buildings are promulgated through the Louisiana State Uniform Code Council. Because the state adopts the International Residential Code (IRC), changes to the IRC are reviewed and recommended by an IRC review subcommittee, then a Technical Advisory Committee, then by the full Code Council. The final decisions of the Code Council must then proceed through the state's administrative rules review process before becoming law.
The key to realizing the full benefits associated with building energy codes is thorough compliance verification. Establishing and maintaining mechanisms to ensure energy code compliance is important to achieve greater energy and economic goals. Effective compliance and enforcement unlock deeper energy savings, reduced costs, higher building resale value, and minimized environmental impact.
Who Needs Building Code Compliance Verification?
Builders, contractors, and homeowners all need building code compliance testing and verification on new residential home construction, and on many renovation projects. Compliance testing ensures that these projects meet or exceed the Louisiana building code requirements.
If you have questions about residential building code compliance or want to request a quote, please contact us today.
Enjoy A Cleaner, Healthier Home & Lower Your Energy Bills