Diversified Energy works with three respected lenders for energy efficiency improvement financing/home improvement financing – Green Sky Financial, Synchrony Financial & Global Check.
Green Sky & Synchrony Financial offers more traditional home improvement lending options, whereas Global Check offers "No Credit Check" financing on amounts up to $3500.
There is no reason to put off your HVAC replacement or repairs, and home energy efficiency improvements with these lending options. Lower your energy bills, have a more comfortable home, and improve your indoor air quality.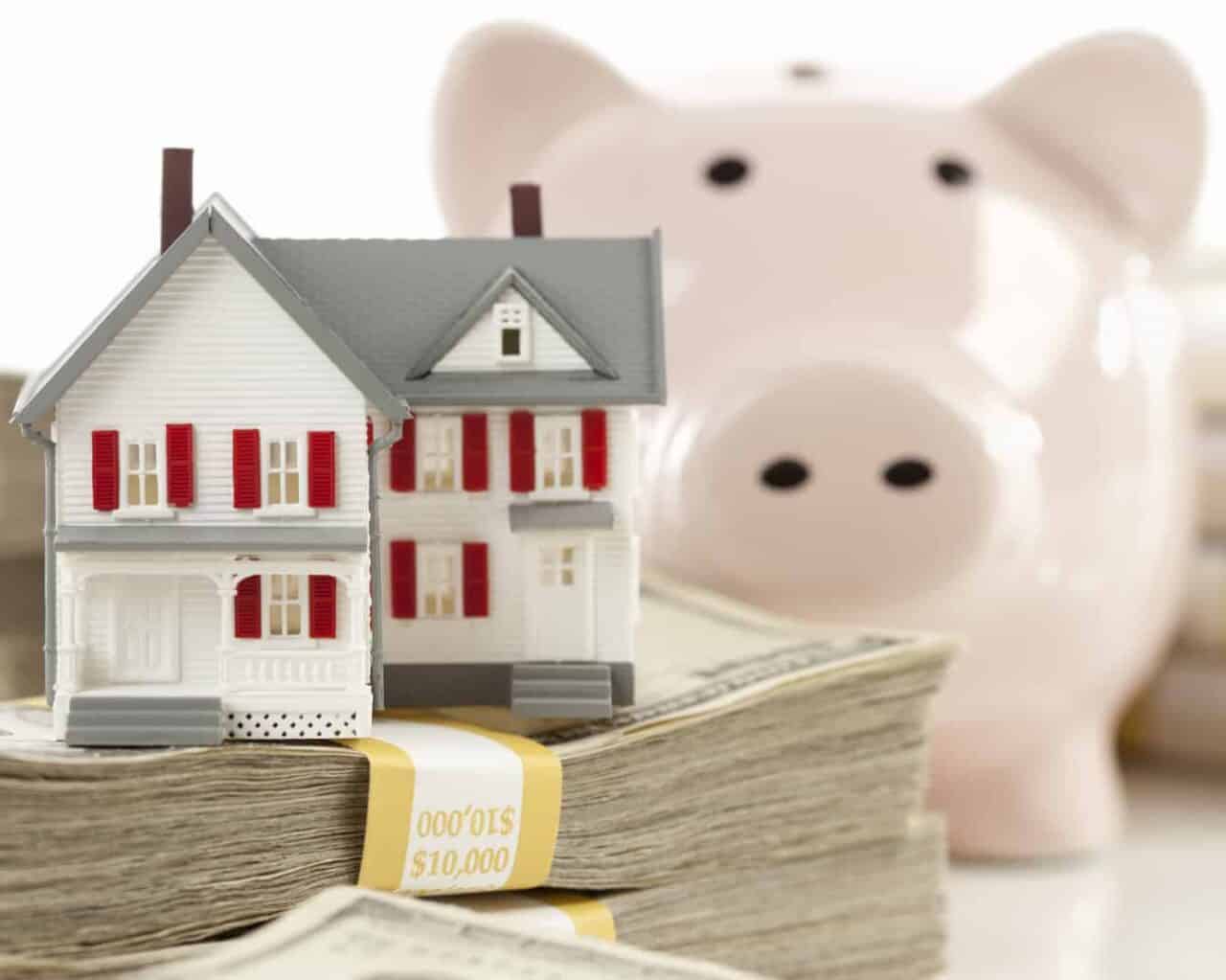 Which Improvements Qualify For Financing?
You can finance your new air conditioning and heating equipment, and all types of insulation and energy efficiency improvements that Diversified Energy offers:
HVAC Replacement
Spray Foam Insulation
Cellulose Insulation
Rockwool Insulation
Fiberglass Insulation
Radiant Barrier
Weatherization
Whole House Air Sealing
HVAC Duct Sealing
HVAC Duct Cleaning
Green Sky Financial
Diversified Energy is proud to offer energy efficiency & home improvement financing from Green Sky Financial. Green Sky Financial is an A+ lender that can process and approve your application quickly and offers great interest rates and programs. Please see the Green Sky banner below for information about currently available lending programs.
If you are planning on improving the energy efficiency of your home, then Diversified Energy is the first call you should make. Diversified Energy is a BPI Gold Star Contractor. We will educate you on all of the incentives available from your electric utility company. We will custom-tailor your energy efficiency upgrade package to maximize your savings.
There are no more reasons to put off improving the energy efficiency of your home. Diversified Energy offers the finest home performance/energy efficiency improvements.

Synchrony Financial
Diversified Energy works directly with Synchrony Financial to offer energy efficiency improvement financing options for our most popular home performance services. These are not home equity loans, so there is no extensive documentation or paperwork necessary. In fact, most of our client's applications are approved in about 24 hours.
Why put off improving your home's energy efficiency and indoor air quality, when energy efficiency improvement financing with Synchrony can help you get it done today? Start enjoying a more comfortable home, lower energy bills, and choose the financing term that works best for your budget.
Global Check – No Credit Check Financing
Diversified Energy works directly with Global Check to offer our clients "No Credit Check" financing options for loan amounts up to $3500. The Global Check application and approval process are quick and easy, and they have competitive rates and repayment options.
For more information about Global Check financing of your home energy efficiency improvements, please give us a call.