Developed by the Air Conditioning Contractor's Association (ACCA), a Manual J calculation is the only method approved by all equipment manufacturers, the Department of Energy, and the EPA. The ACCA's Manual D specifies the overall detailed duct layout of the home, including the sizing of each individual duct and register and its placement within each room. Manual S is the ACCA's standard for equipment selection based on calculated design loads.
All too often, whole HVAC central systems along with the accompanying duct systems are created using "experienced guesses" in lieu of the proper Manual J, Manual S, and Manual D methodologies. As a sign of our commitment to excellent building design, Diversified Energy provides these detailed calculations, regardless of whether the consumer contracts their HVAC installation through our company. Fees are determined by the size and complexity of the floor plan.
Be wary of HVAC contractors in Louisiana that don't comply with the ACCA's standards.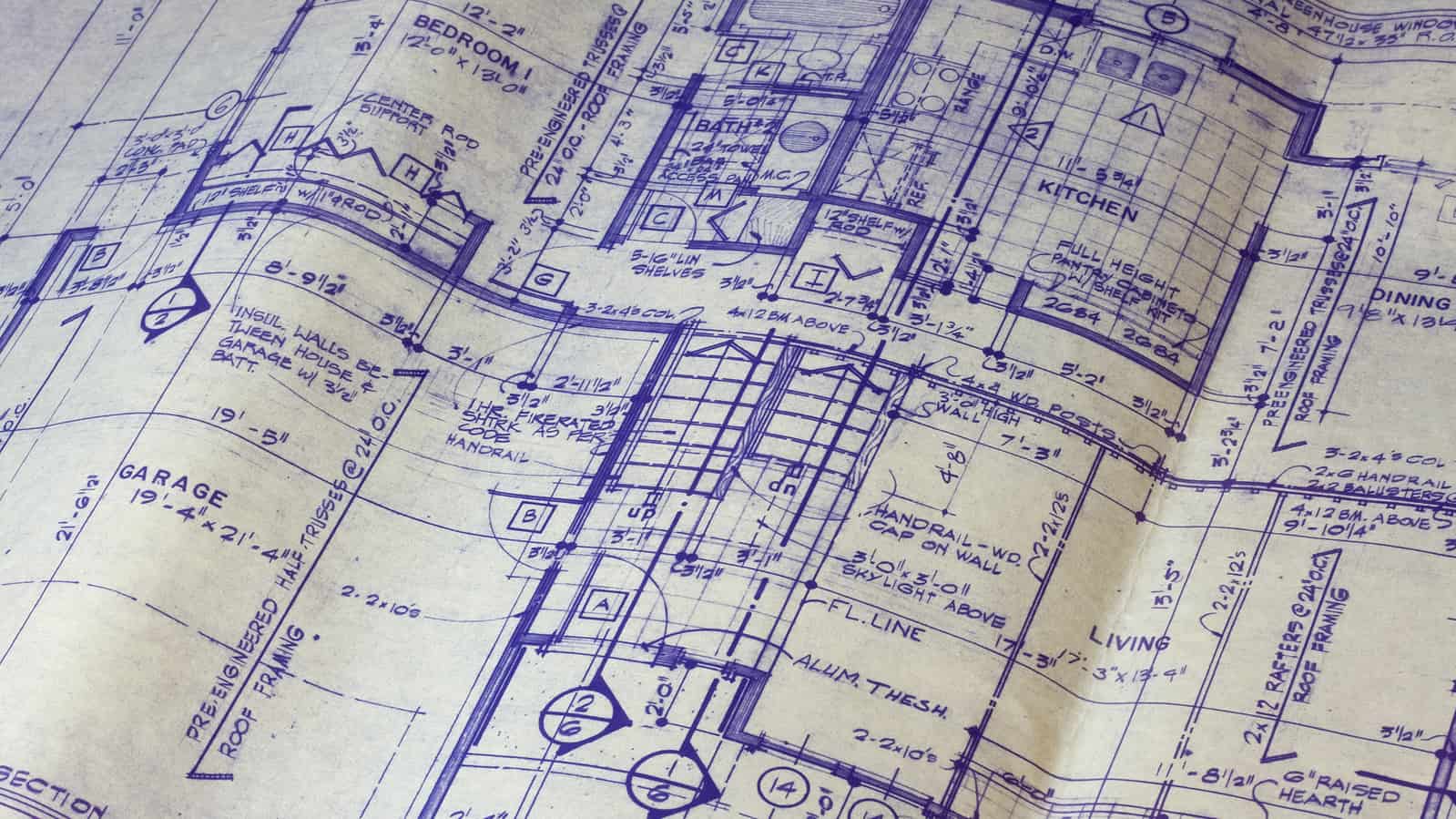 Enjoy A Cleaner, Healthier Home & Lower Your Energy Bills