Builders, contractors, and homeowners can all benefit from Diversified Energy's performance verification services. Our suite of diagnostic and performance testing services can be integrated into any building or renovation project to ensure that the work being completed meets the code and performs as promised.
Was your HVAC ductwork installed correctly? Was your home properly air sealed? Diversified Energy's Performance Verification services will answer these questions and more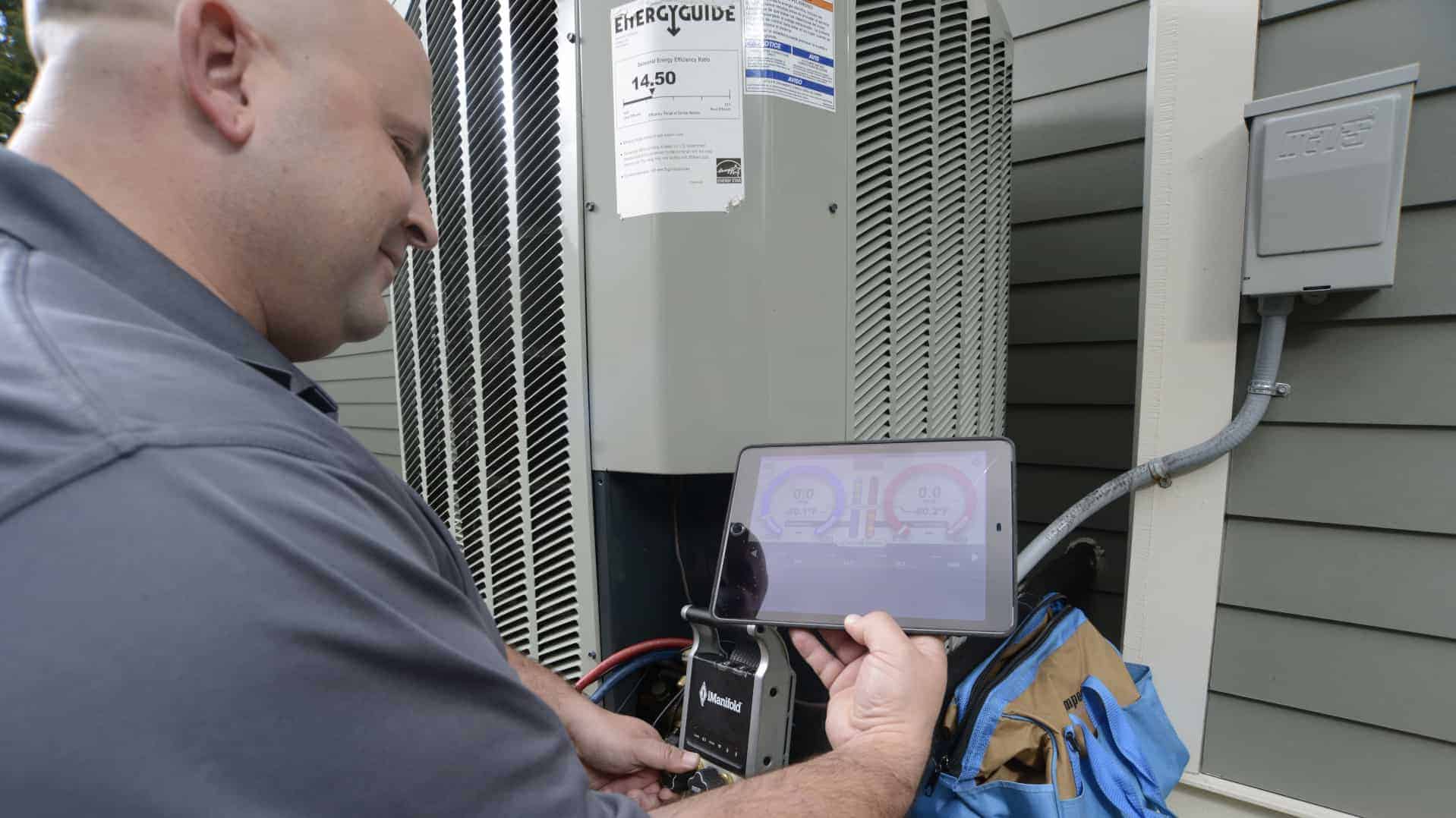 How Does Performance Verification Work?
We can conduct performance verification testing in two ways.
Integrated into your building or construction project to test and check work as it is completed, with final testing when construction is completed.
Post construction. If you have already completed your construction or renovation project, we can test and check to make sure all related work has been completed correctly and your home performs as promised.
Our performance testing and verification services can include:
Visual inspection of insulation installation
Visual inspection of air sealing measures
HVAC duct testing
Overall home leakage [blower door] testing
Infrared Photography / Thermography [primarily post-construction]
For more information about our performance verification testing, contact us today.
Enjoy A Cleaner, Healthier Home & Lower Your Energy Bills