Diversified Energy can install and program virtually every type of HVAC thermostat on the market today. From the most basic, manual thermostats to advanced Nest thermostats, we'll get your new thermostat installed and show you how to use it.
Advanced, programmable thermostats can help contribute to your home's overall energy efficiency, and get rid of the need to constantly adjust your HVAC manually.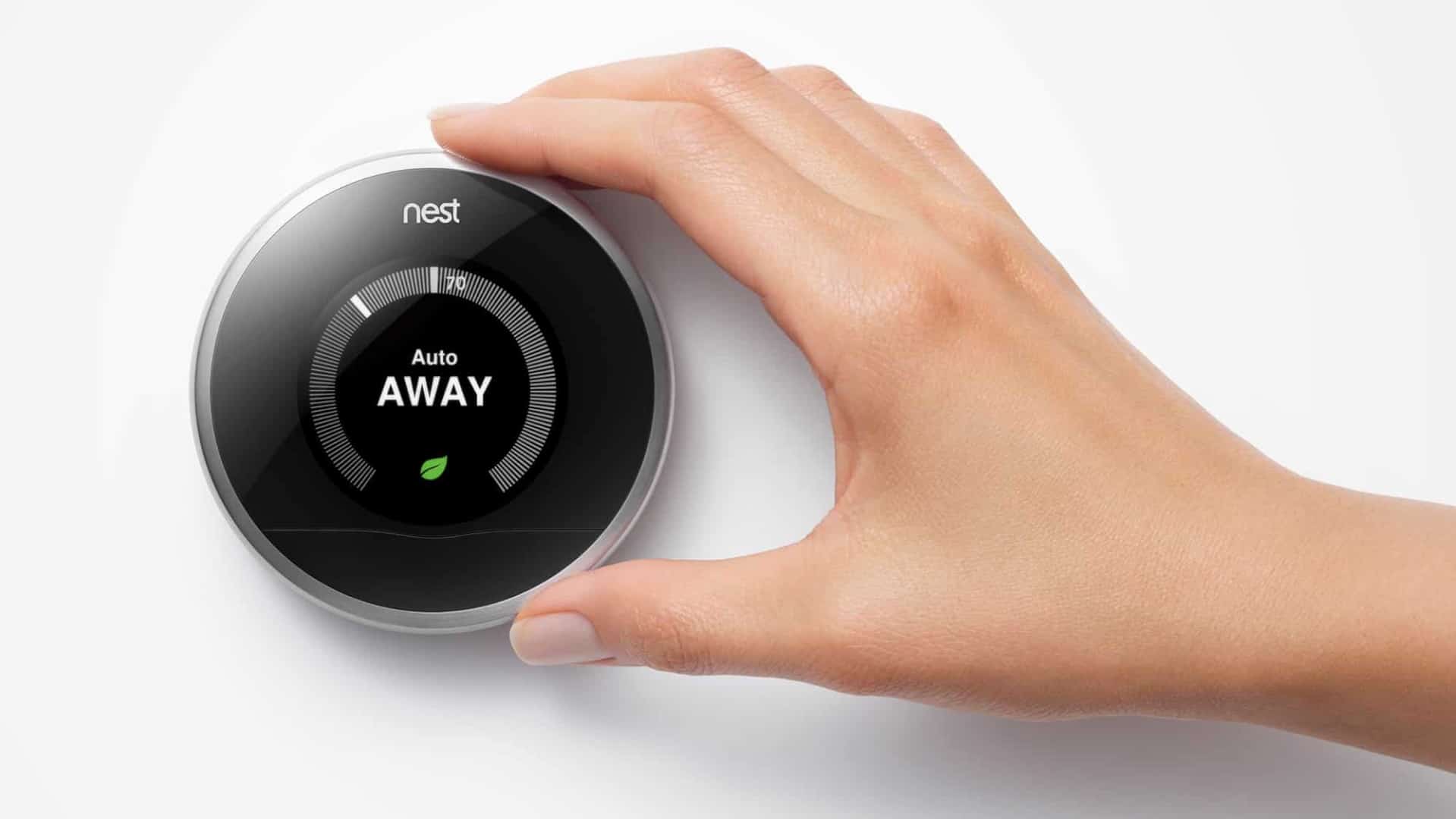 A thermostat is an essential component of your heating system, and it plays a vital role in controlling the temperature in your home or business during the colder months in New Orleans, Louisiana. At Diversified Energy, we are your go-to HVAC company for all your thermostat needs. We offer a wide range of services to ensure your thermostat is working at its best, including:
Installation: Our experienced technicians are experts in the installation of all types of thermostats. We will work with you to find the best solution for your home or business, and ensure that it is installed correctly and efficiently.
Repair: Our team of technicians is fully equipped to handle any repair needed for your thermostat, from simple repairs to complex repairs, we will have you comfortable in no time.
Upgrade: If your thermostat is outdated or not working as efficiently as it should, we can help you upgrade to a newer, more advanced model that can offer improved energy efficiency and additional features.
Maintenance: Regular maintenance is crucial for ensuring the longevity and efficiency of your thermostat. We offer comprehensive maintenance services to keep your thermostat in top condition and prevent costly breakdowns.
Emergency Services: We understand that thermostat issues can happen at any time, which is why we offer 24/7 emergency services to keep you comfortable.
We pride ourselves on our fast response times, affordable rates, and quality workmanship. Contact us today to schedule your appointment and experience the best thermostat services in New Orleans, Louisiana. Trust us to keep you comfortable all year round! Contact Us Today!